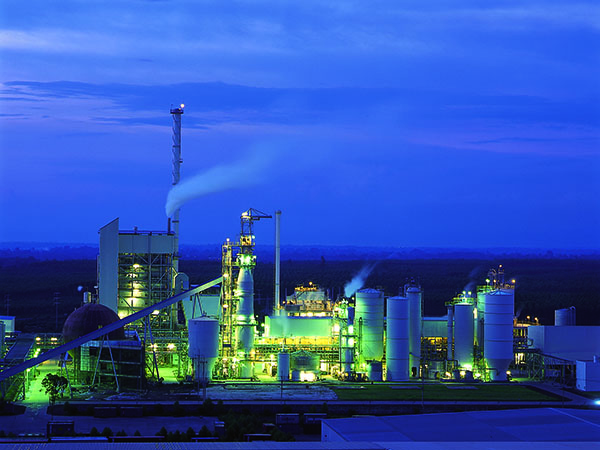 Your clean and profitable project. Our commitment.


Project Performance Limited is a consulting company specialized in the technical and commercial development, financing and execution of large complex capital projects within the natural resource, power generation and environment industries. Our vast experience starting from 1986 includes:

Generation and sale of power from the sun, water, biomass, municipal waste and coal
Production and sale of biofuel from wood and annual plants
Storage and sale of energy
Forestry including large scale plantations of eucalyptus and acacia mangium
Production and sale of chemical and mechanical pulp
Production and sale of paper, paperboard and tissue
Treatment of water and effluent and utility business
If you chose to work with us, you will benefit from efficient, ecological and economical solutions derived from our own experience and our global network of expert professionals, consultants, engineering companies, technology suppliers and contractors.

Our K-solutions business model quickly identify the stake holders required for implementing your project and establish efficient cooperation between the parties for mutual trust and success for you.

While providing our project management services, we work closely for and on behalf of you and your team, which would be the owner, the general contractor or the lender of the turnkey project.

During the project development, we carefully propose and deploy resources step-by-step and only on as-needed- basis, as if all expenses was incurred by ourselves. The primary target is to quickly reach financial close and full approval of the project. We work closely with your team and verify if the project is bankable or not. We know how to validate if the project is safe and environmentally sound as well as if it is technically and commercially feasible or not.

When you together with our team have managed to finance the the project, we remain with you to endeavor safe, smooth and timely execution of your project until it reaches commercial operation, within budget, at agreed performance and to the satisfaction of all stakeholders.